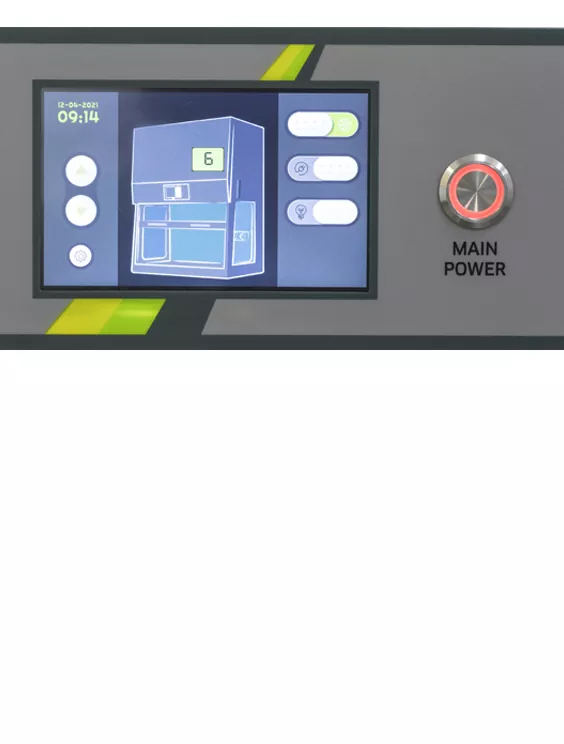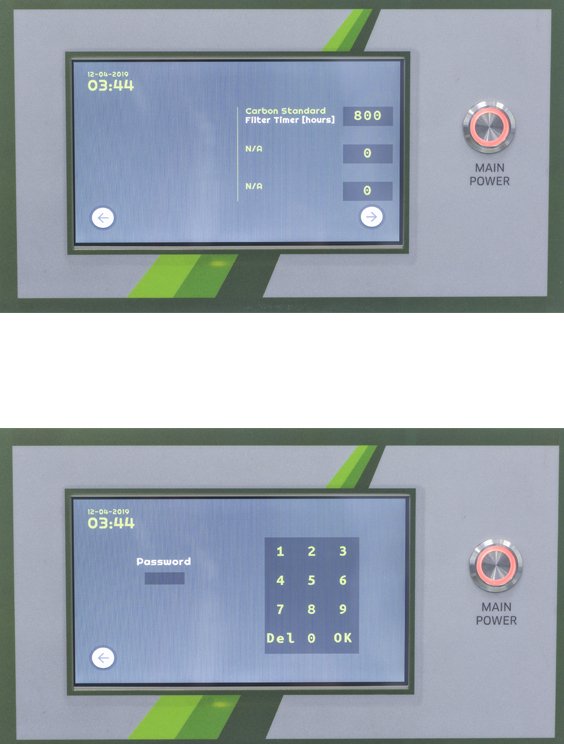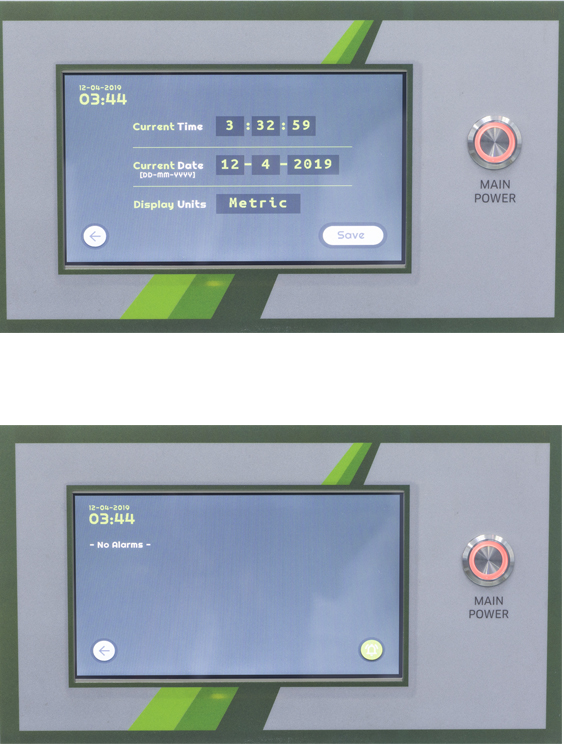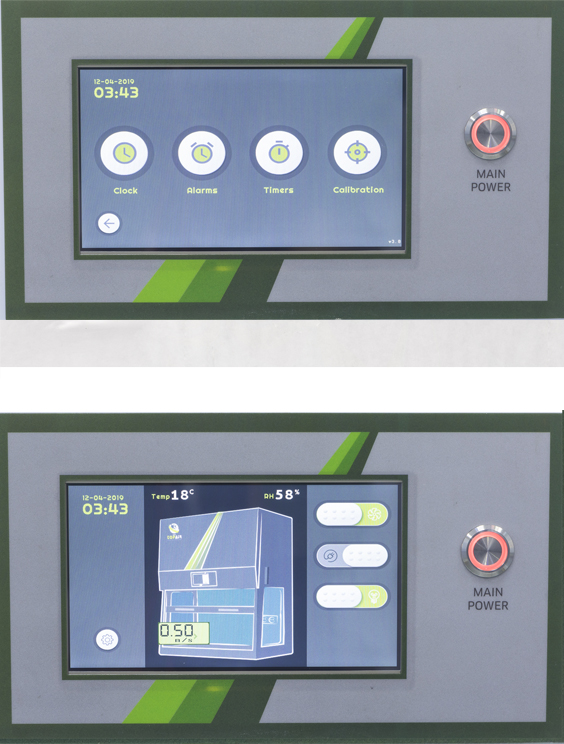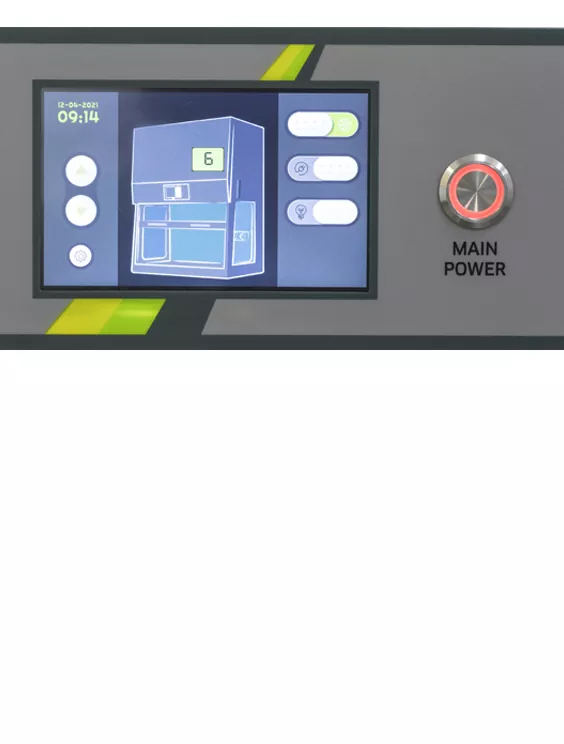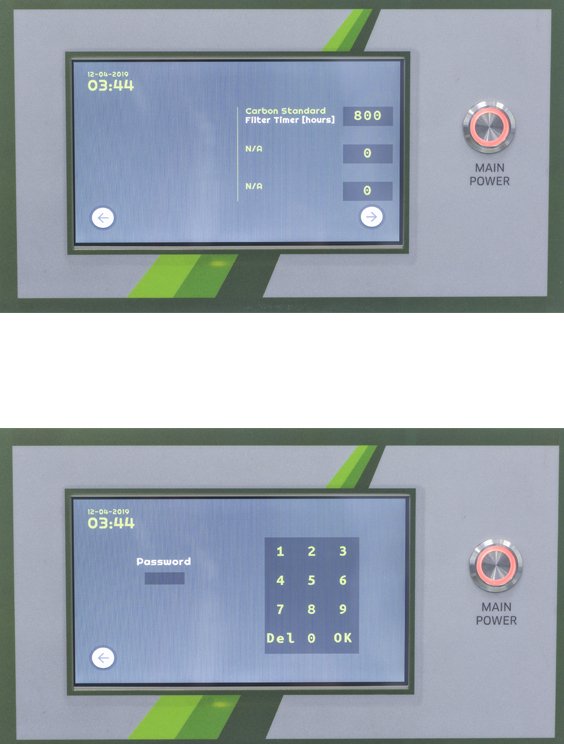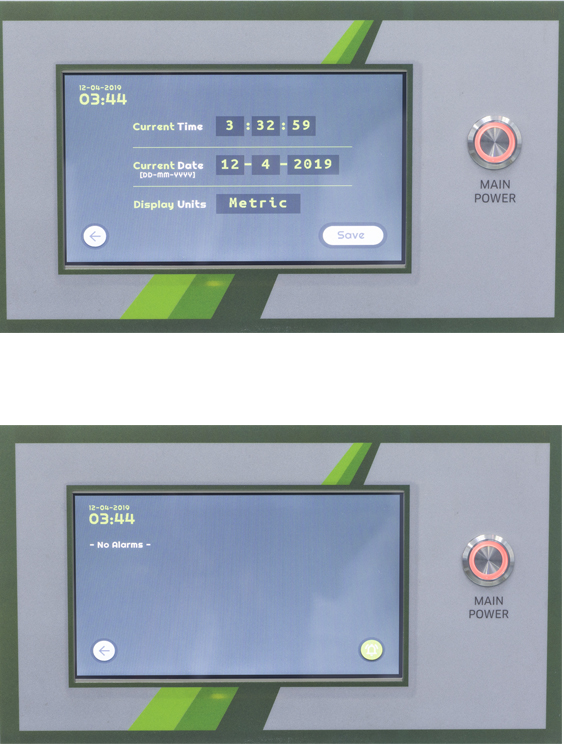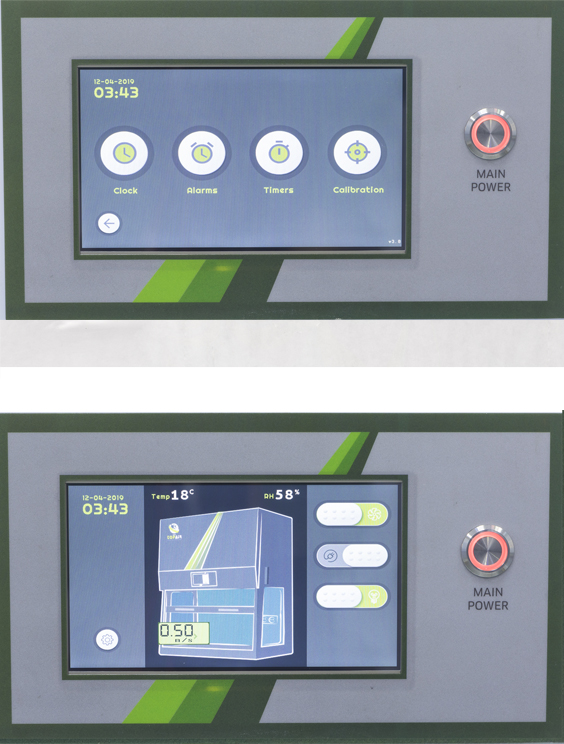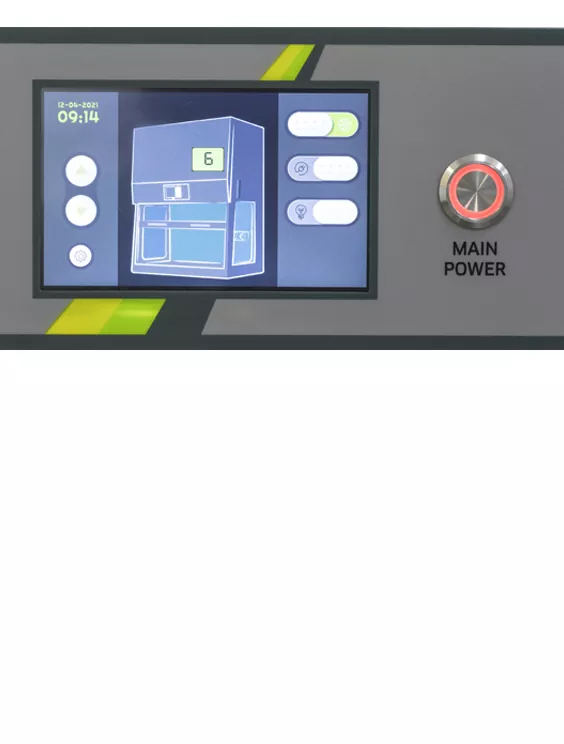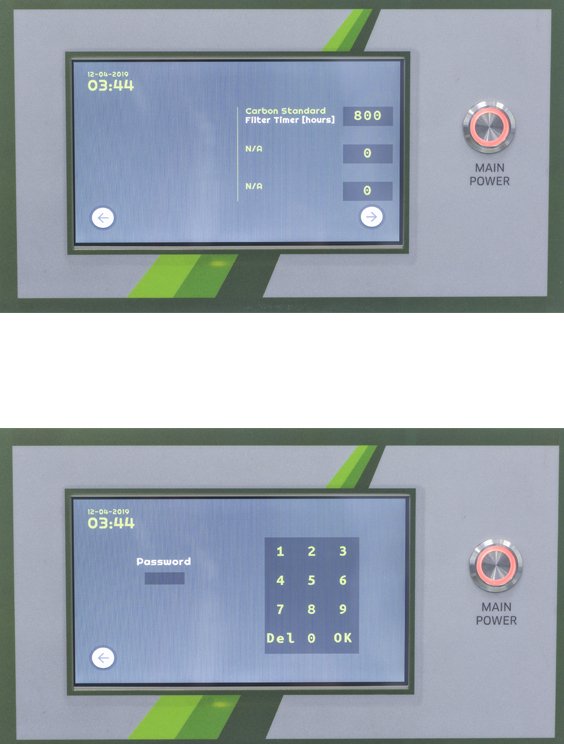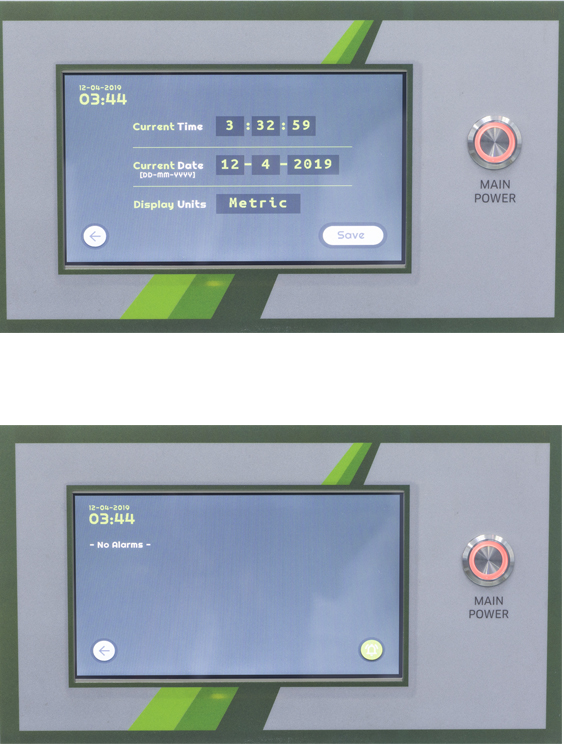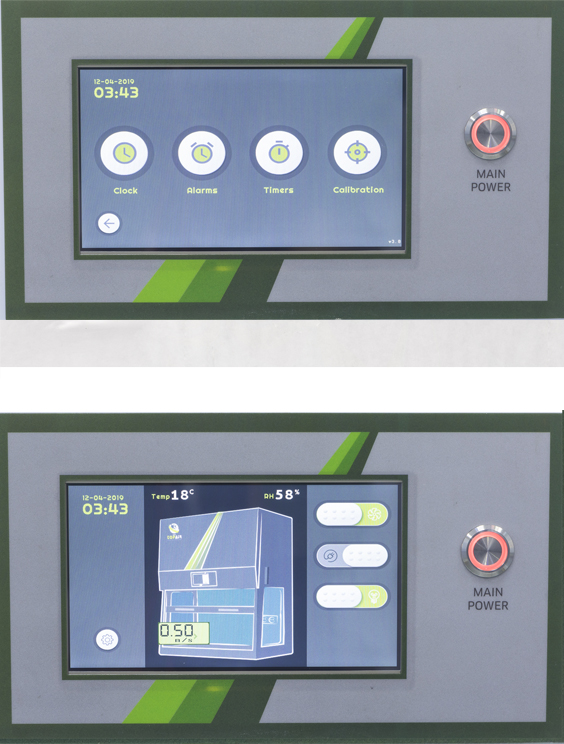 Product
Standard Control System
The standard control system is an advanced operation system for ductless fume hoods and fume hoods.
The system features a 5" touch screen, 10 air velocity options, as well as controls for on/off, lighting and electrical outlets.
The system features an elegant glass panel.  It ensures that ductless fume hoods operate in a safe and fully functional mode, for the operator and staff.
Show all