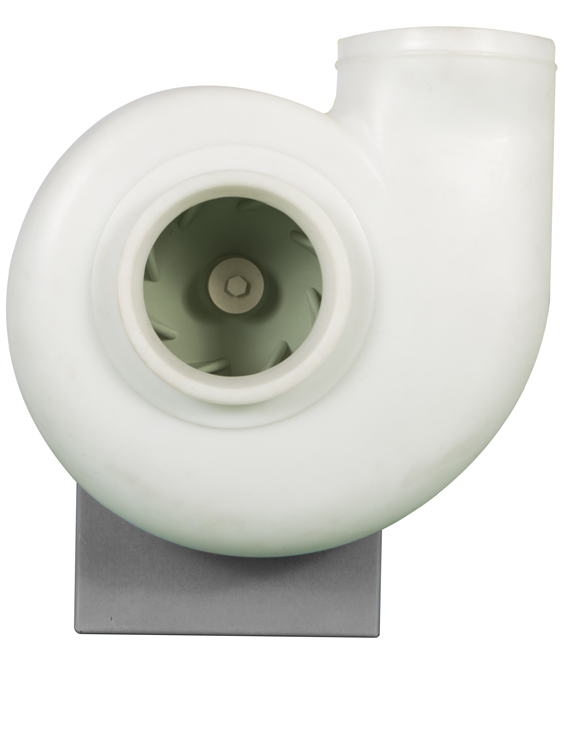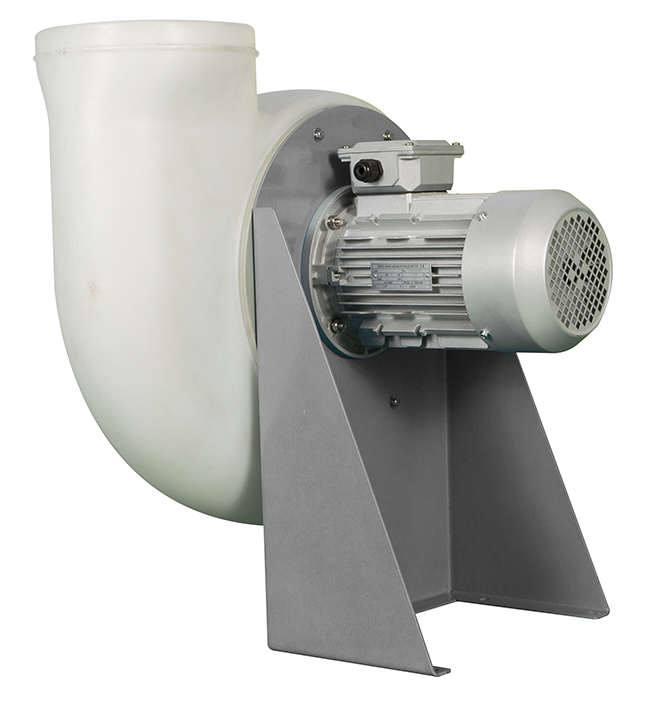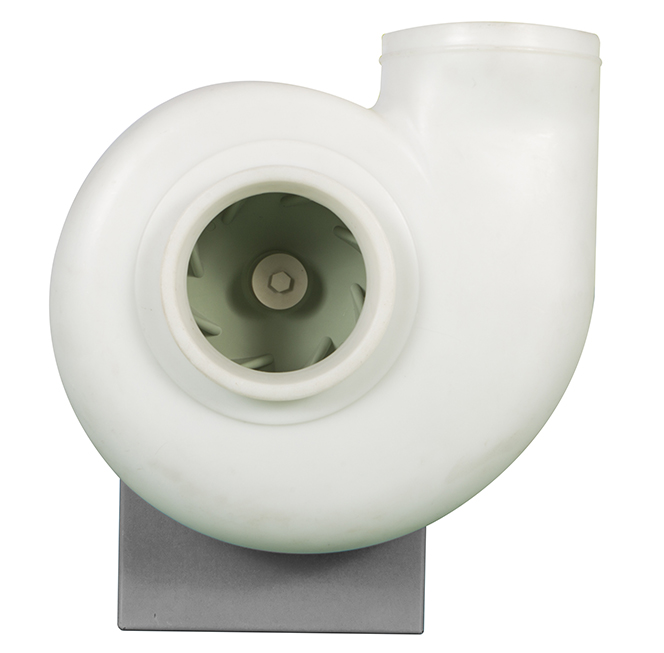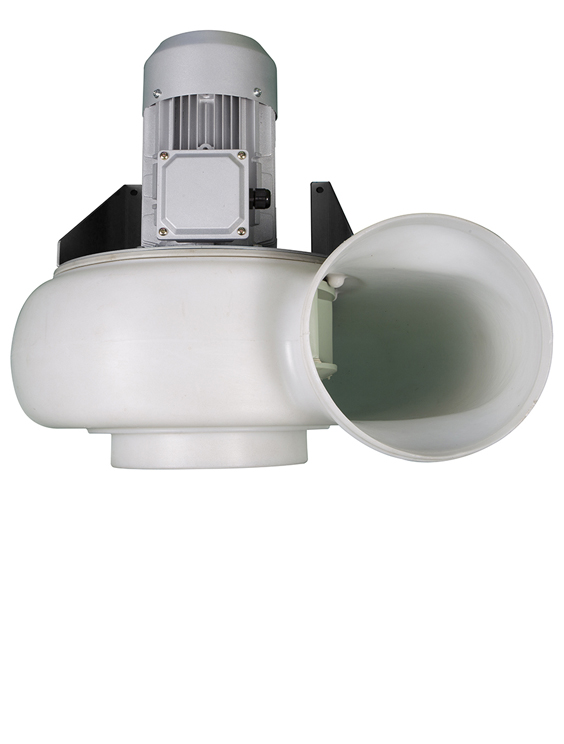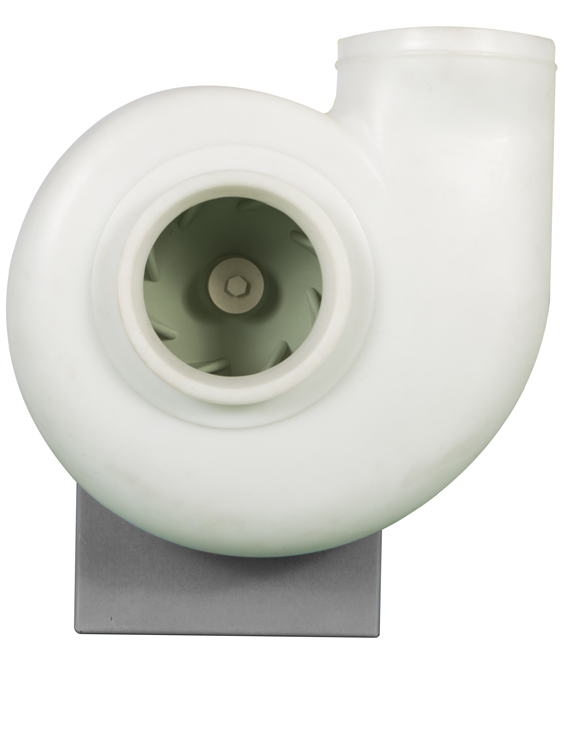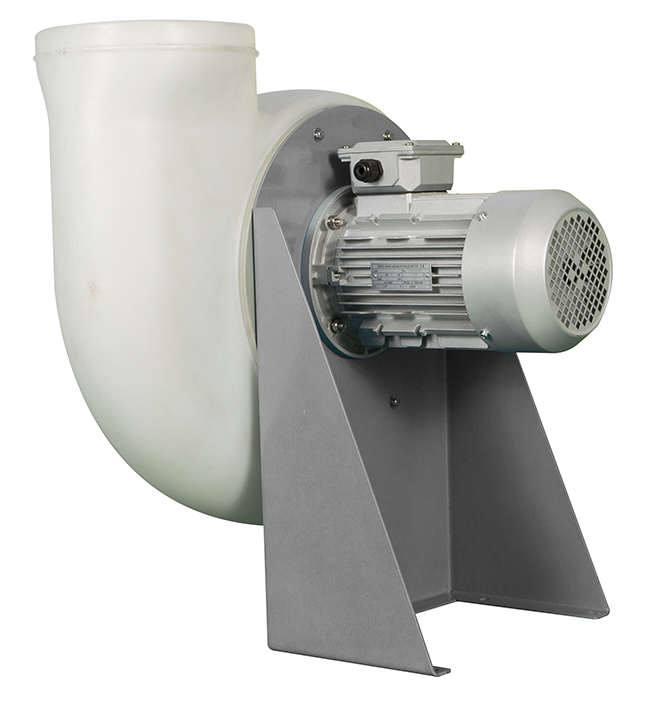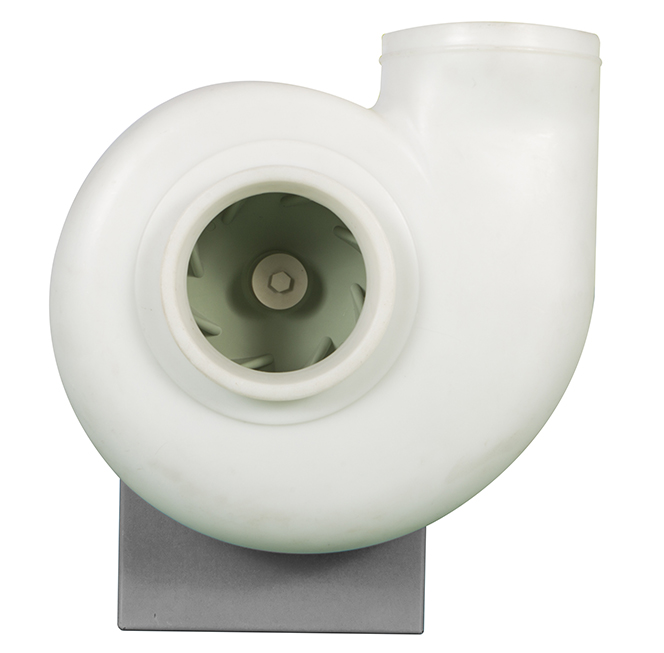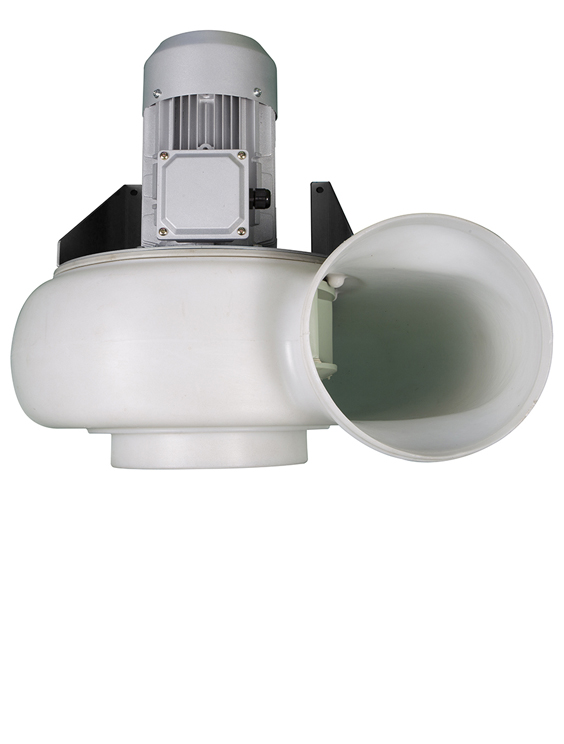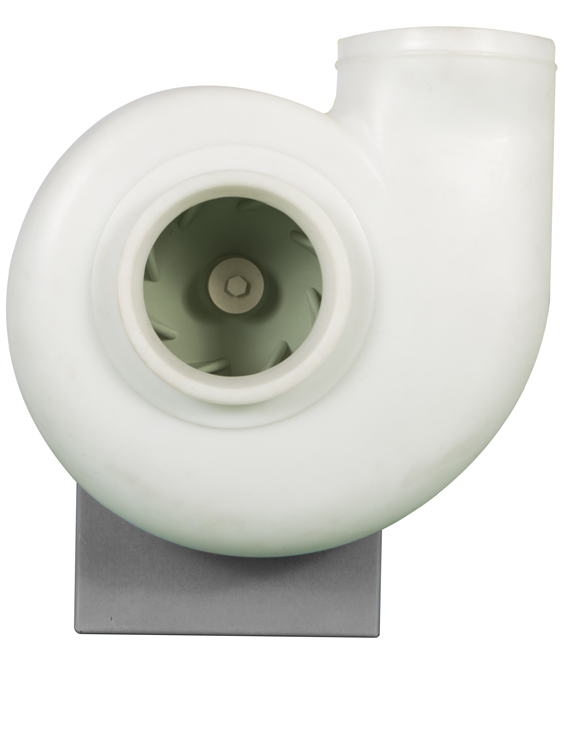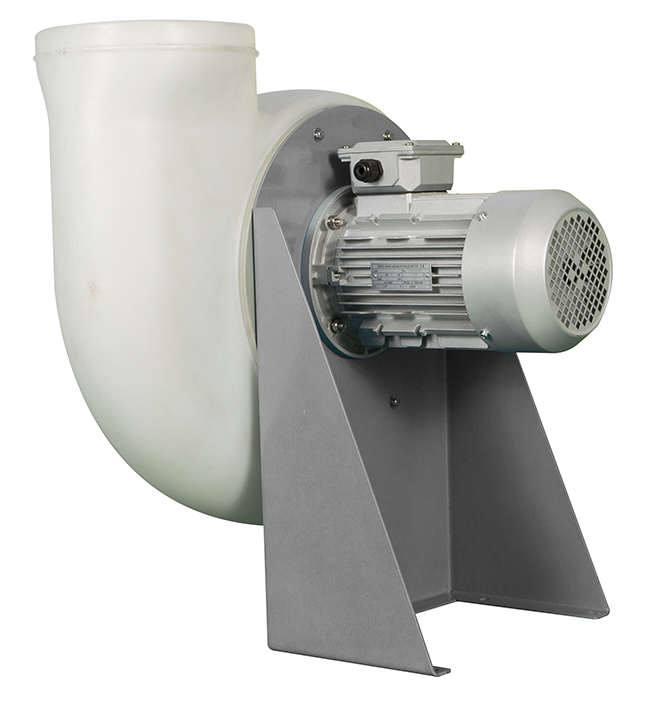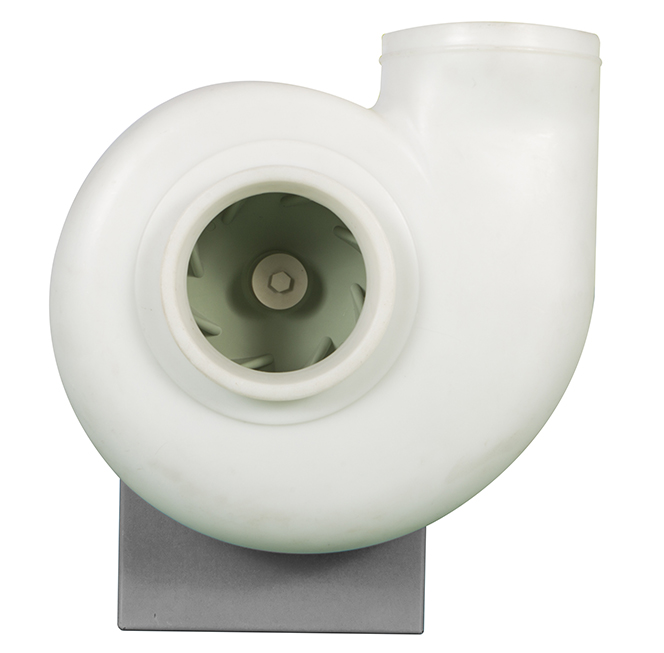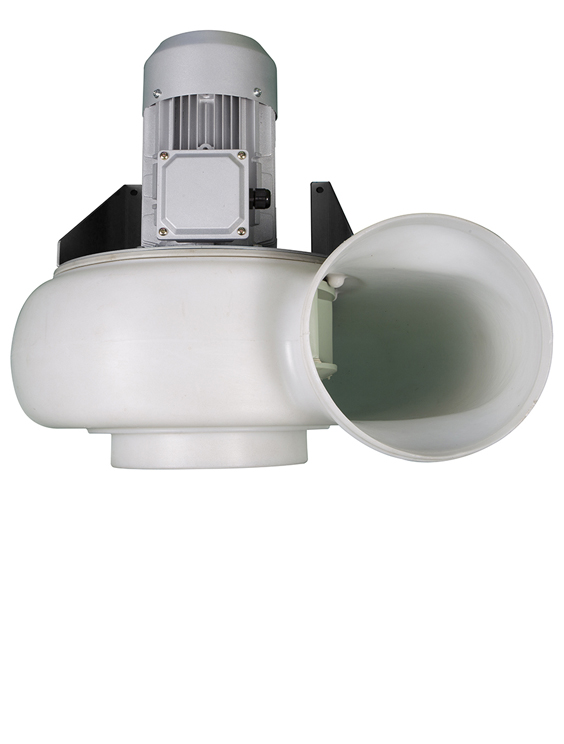 Product
Outdoor Centrifugal Fan
TopAir Systems offers high-quality outdoor centrifugal fans.
The roof/side wall fans are weather resistant, based on a PVC structure and polypropylene impeller.
A 3-phase motor with water protection level of IP 55 operates at 380 VAC.
TopAir's variety of sizes, flows and accessories allows choosing the exact fan suitable for the client's needs.
Electromechanical Motor for Fans
The three-phase asynchronous motor is a basic motor with a frame range of 80-315.
The motor features high efficiency, power savings, exceptional operation performance, low vibration levels, low noise levels, long service life, high reliability, convenient maintenance and large breakaway torque. Fixing measurements and power grade comply with IEC standard.
Rated voltage: 380V/660V or custom voltage
Rated frequency: 50Hz or 60Hz
Connection: Star connection for 3Kw or less, delta connection for 4KW or more
Duty/rating: Continuous ($1)
Insulation class: B class
Protection class: IP44
Cooling method: IC411 (cooled by self fan)
Operating conditions:
Ambient temperature: -15°C to 40°C
Altitude: Up to 1000 meters above sea level
Relative humidity: lower than 90%
Show all
Models
Spec/Model

FH-FAN-1500

FH-FAN-750

RPM
2850
2850
 M3/H  and PA (Pressure)
3600, 510
3800, 500
4000, 490
4200, 470
4400, 440
4600, 420
4800, 380
5000, 340
5200, 300
2000,510
2200,500
2400,490
2600,470
2800,440
3000,420
3200,380
3400,340
3600,300
Power
1500W
750 W
Structure
PVC
PVC
Impeller
PP
Dia 550 mm
W-250 mm
PP
Dia 400 mm
W-200 mm
Power Supply
3 Phase 200-380V
3 Phase 200-380V
110-120V
Single phase
Water Resistance
IP55
IP 55
Sound Level
70 dBA
70 dBA
Weight
30 kg
25 kg
ACCESSORIES
| Model | Description |
| --- | --- |
| Explosion Proof Fan Motor | Fan Manual Damper |