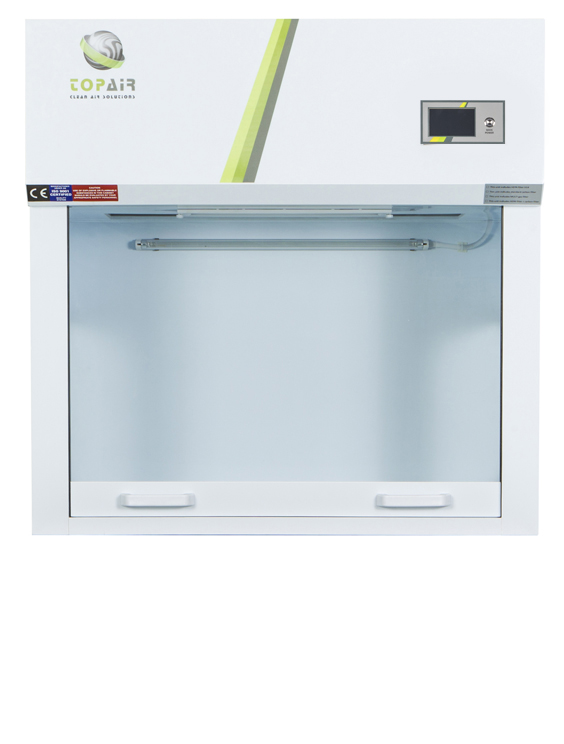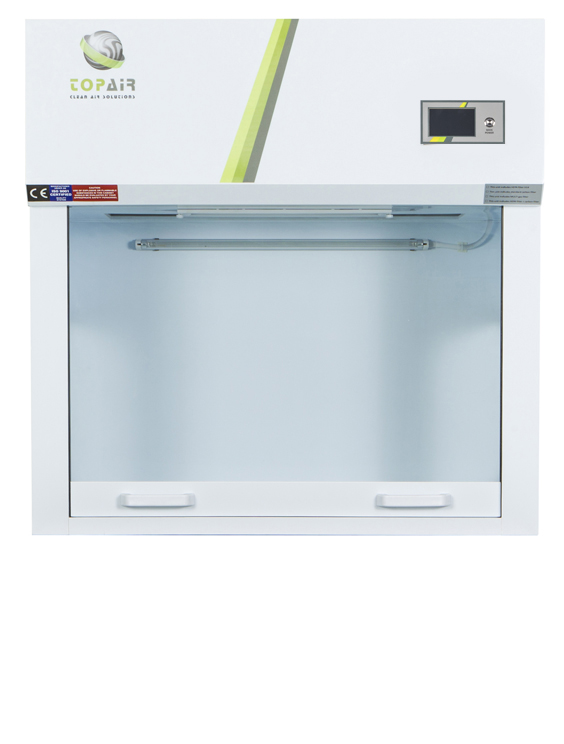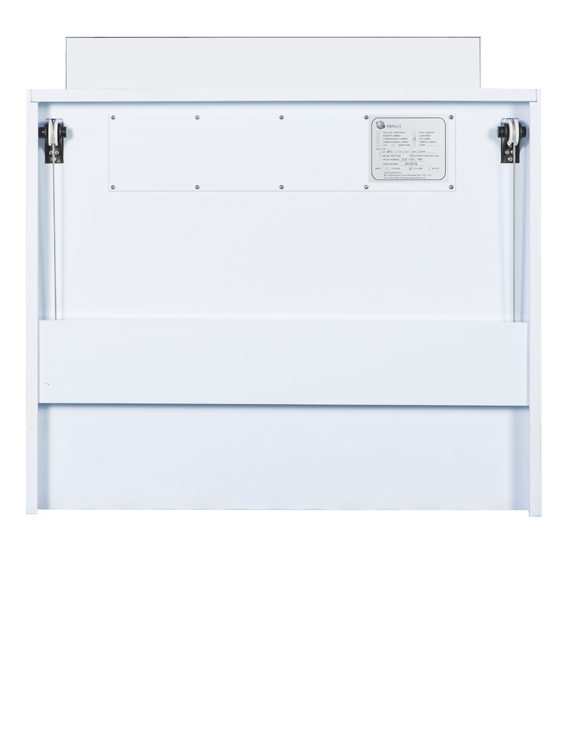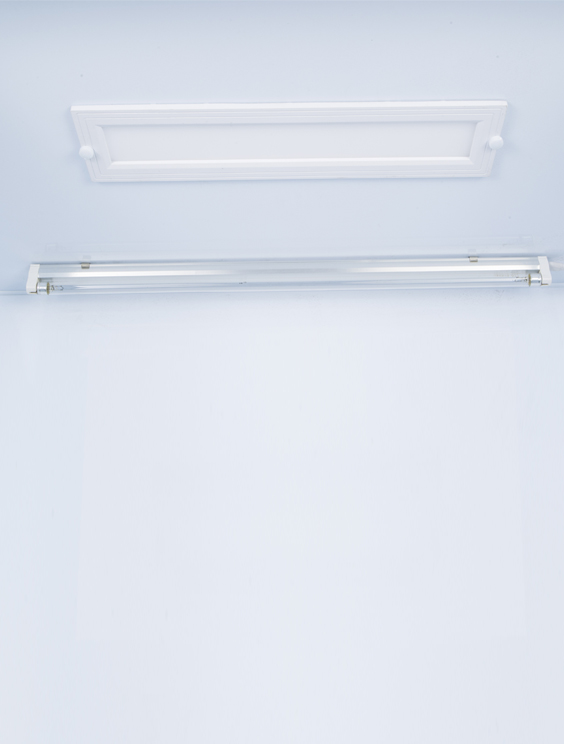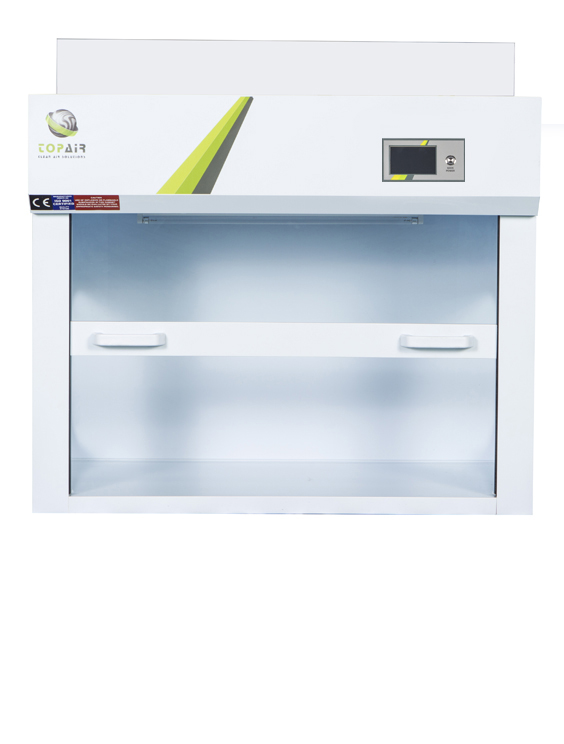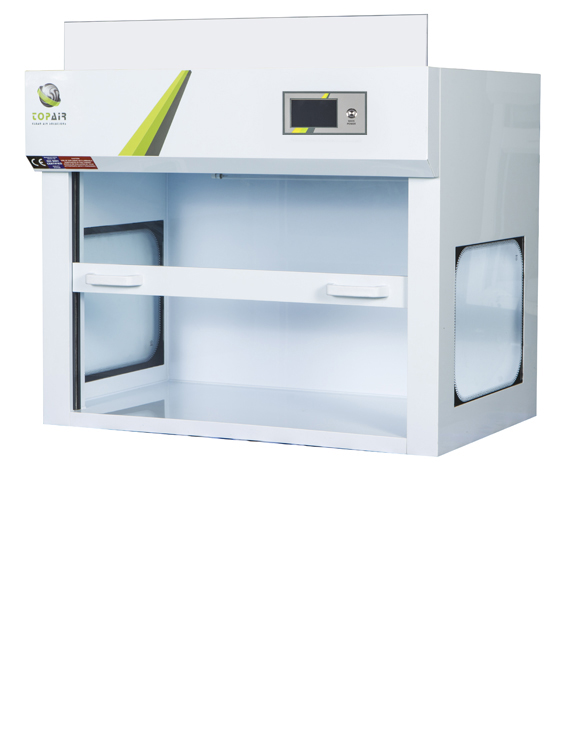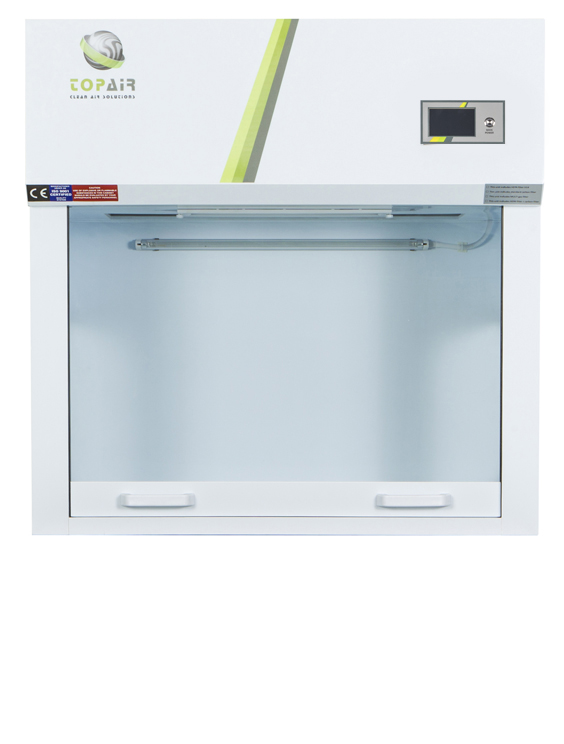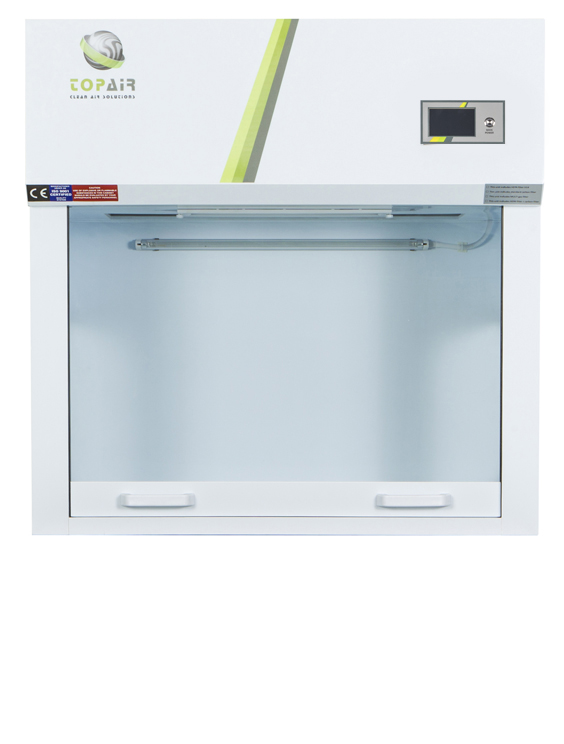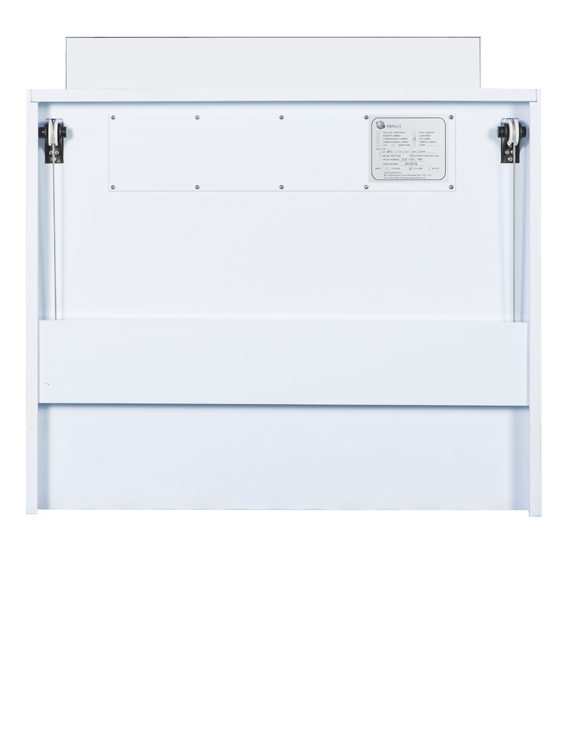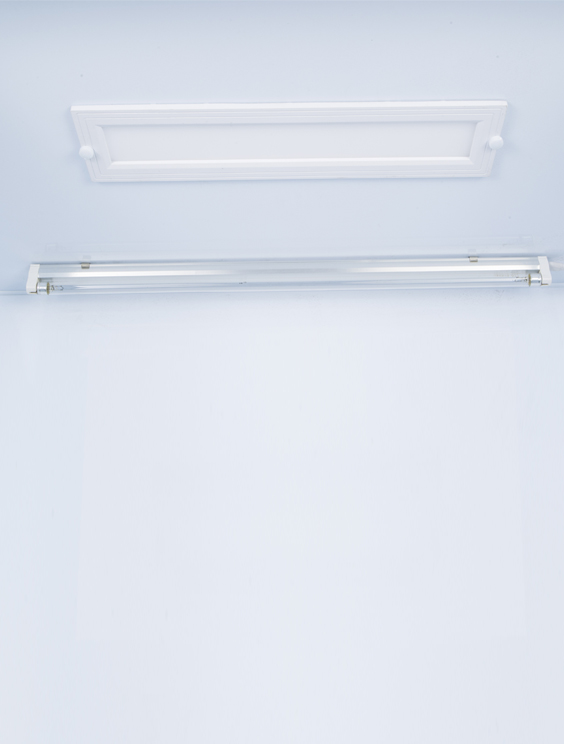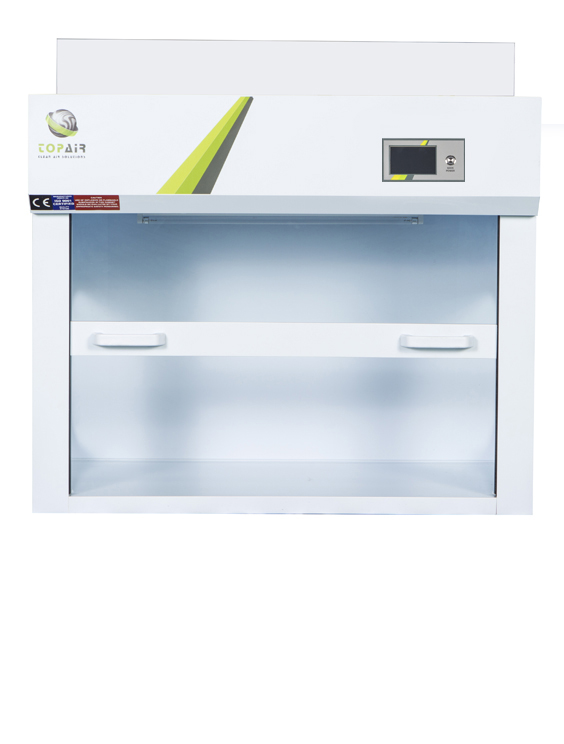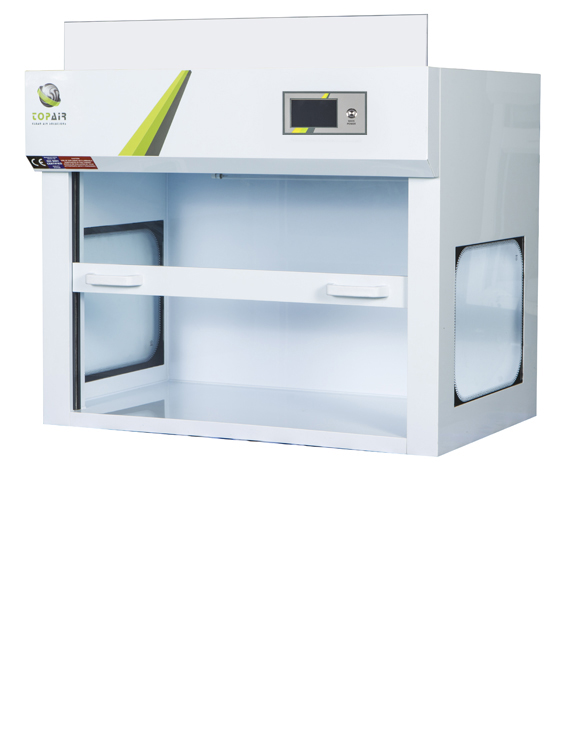 Product
Polypropylene PCR-UV Cabinet
TopAir's Polypropylene PCR-UV cabinets offer complete protection from contamination.
Made of high-quality non-corrosive polypropylene, the cabinets feature a high level of chemical resistance. Polypropylene increases the product's tensile strength and improves its thermal characteristics.
The cabinets are used in the genomics, proteomics, molecular biology and forensic sciences industries.
They feature an ergonomic design and premium materials.
The PCR Hood complies with Test Standard USA Federal Standard 209E / CE /
ISO 1- 144641.
Show all
Polypropylene PCR-UV Cabinet
Models
Spec/Model
PCR-060-UV
PCR-090-UV
PCR-120-UV
External Dimensions
WxDxH
600 x 640 x 750 mm
23.6 x 25.2 x 29.5″
900 x 640 x 750 mm

35.4 x 25.2 x 29.5″

1200 x 640 x 750 mm
47.2 x 25.2 x 29.5″
Workspace
(WxDxH)
580 x 450 x 550 mm
22.8 x 17.7 x 21.6″
880 x 450 x 550 mm
34.6 x 17.7 x 21.6″
1180 x 450 x 550 mm
46.4 x 17.7 x 21.6″
Front Sash Opening
500 mm /
19.6"
500 mm /
19.6"
500 mm /
19.6"
Filter
None
None
None
Cabinet Material
White Polypropylene
White Polypropylene
White Polypropylene
UV Light
17w ozone free 245nm
17w ozone free 245nm
17w ozone free 245nm
Power Supply
110 / 220V 50/60 Hz, Single phase
110 / 220V 50/60 Hz, Single phase
110 / 220V 50/60 Hz, Single phase
Illumination
800 LUX LED lighting
800 LUX LED lighting
800 LUX LED lighting
ACCESSORIES
| Model | Description |
| --- | --- |
| Stand PCR-060-ST | 600 X 640 X 802 mm 24 x 25.2 x 31.57″ |
| Stand PCR-090-ST | 900 X 640 X 802 mm 36 x 25.2 x 31.57″ |
| Stand PCR-120-ST | 1200 X 640 X 802 mm 48 x 25.2 x 31.57″ |