DEDICATED TO CLEAN AIR SOLUTIONS
TopAir Systems is dedicated to developing, manufacturing and providing innovative clean air solutions based on the latest technology.
Our products are used in laboratories and manufacturing facilities within chemical or biological plants, universities, r&d
facilities and hospitals, as well as in the electronics, semiconductor and pharmaceutical industries.
The company has a worldwide customer base, with facilities around the world and active sales in Europe, North and South America and Africa.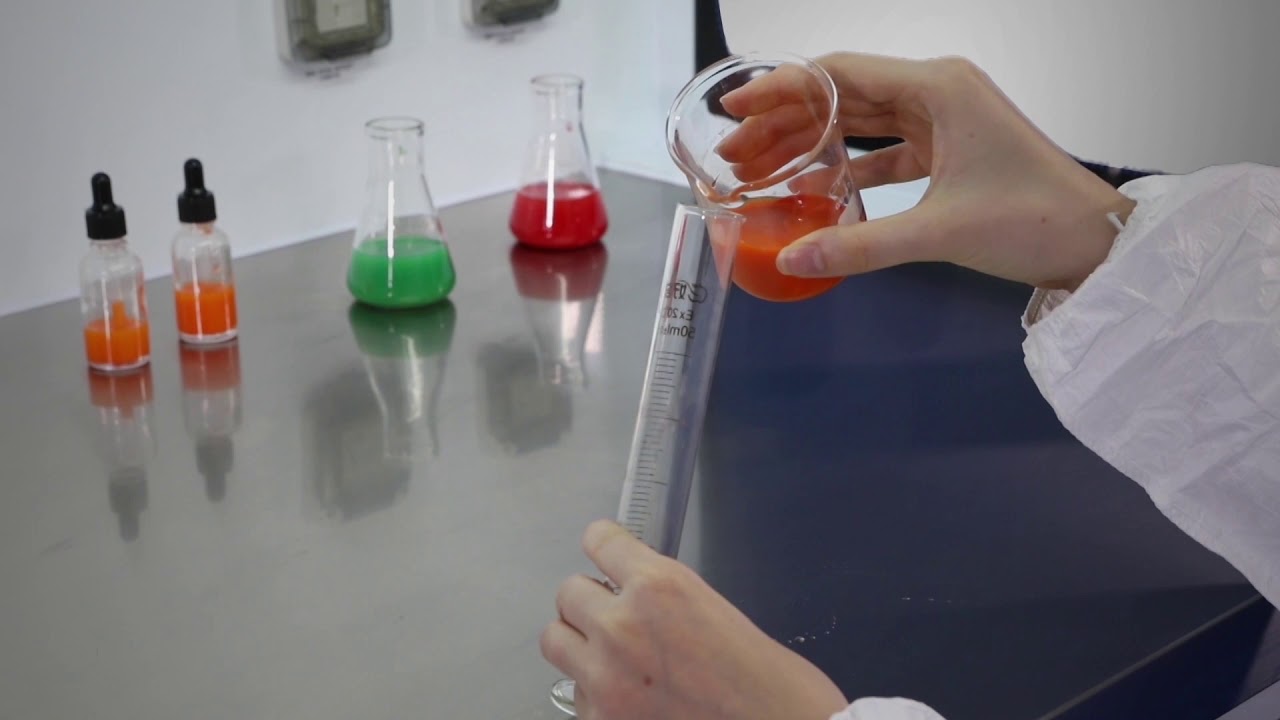 OUR CORE VALUES
TopAir Systems creates its solutions with a focus on values which it has cherished and meticulously implemented the many years of its operation.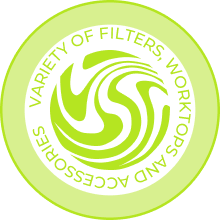 VARIETY OF FILTERS, WORKTOPS AND ACCESSORIES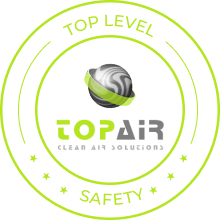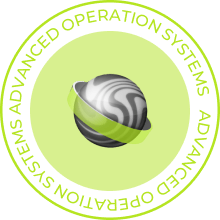 ADVANCED OPERATION SYSTEMS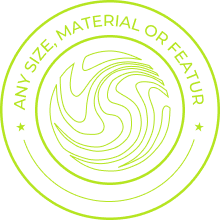 ANY SIZE, MATERIAL OR FEATURE
TOPAIR'S ADVANTAGES
Our flexibility allows us to customize products in accordance with customer requests regarding sizes, technical specifications and accessories.
Product safety and quality are top priorities at TopAir, and products comply with the relevant international certifications, to ensure the wellbeing of lab and manufacturing personnel.