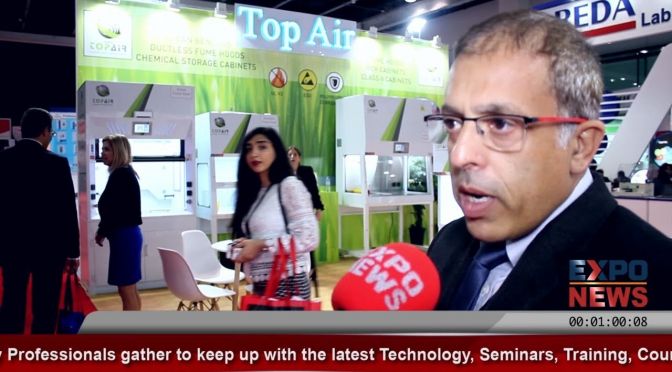 TopAir will showcase its clean air solutions at Arablab 2019, the most powerful annual show for the global Laboratory & Analytical Industry.
The show will showcase the latest technologies in the world of science, from biotechnology to chemicals, forensics, lab technology and more.
The show will feature 100+ countries, 1000+ exhibitors and 10,000 buyers.
It will take place on 12-14 March 2019, at the Dubai International Convention & Exhibition Centre.
Join us – we'll be happy to meet you! Contact us at [email protected]